Engage
Provide easy-to-use tools designed to encourage audiences to actively participate.
Measure & Understand
Flexible and customizable reports give you complete visibility over the discussions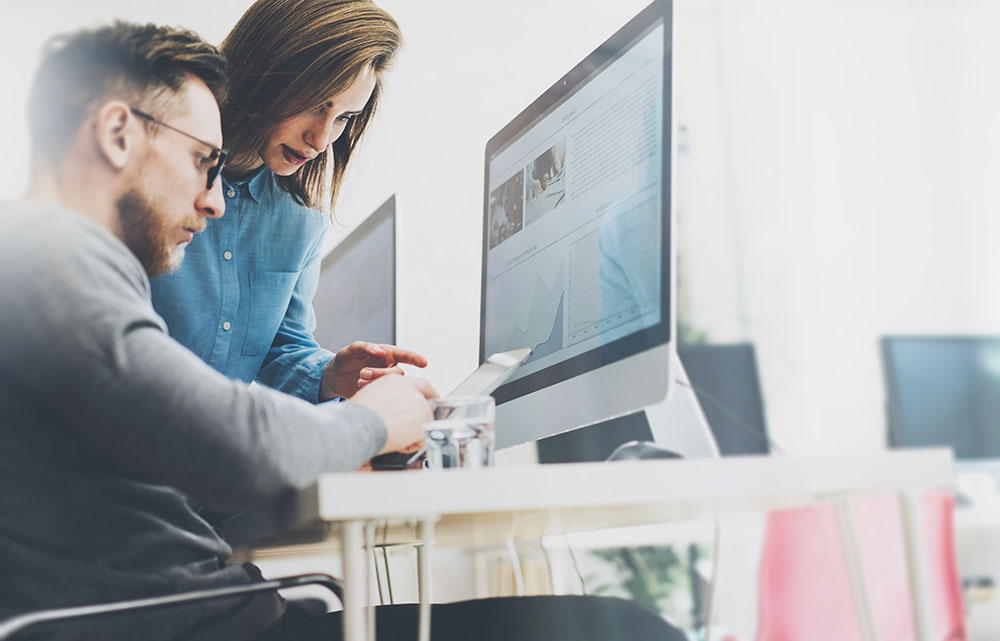 Services
Our expertise in support of your objectives
Content adaptation to maximize online participation
Development of custom tools to fit your engagement needs
Proactive monitoring and moderation of participant input
Ongoing technical monitoring and system maintenance
Troubleshooting and technical support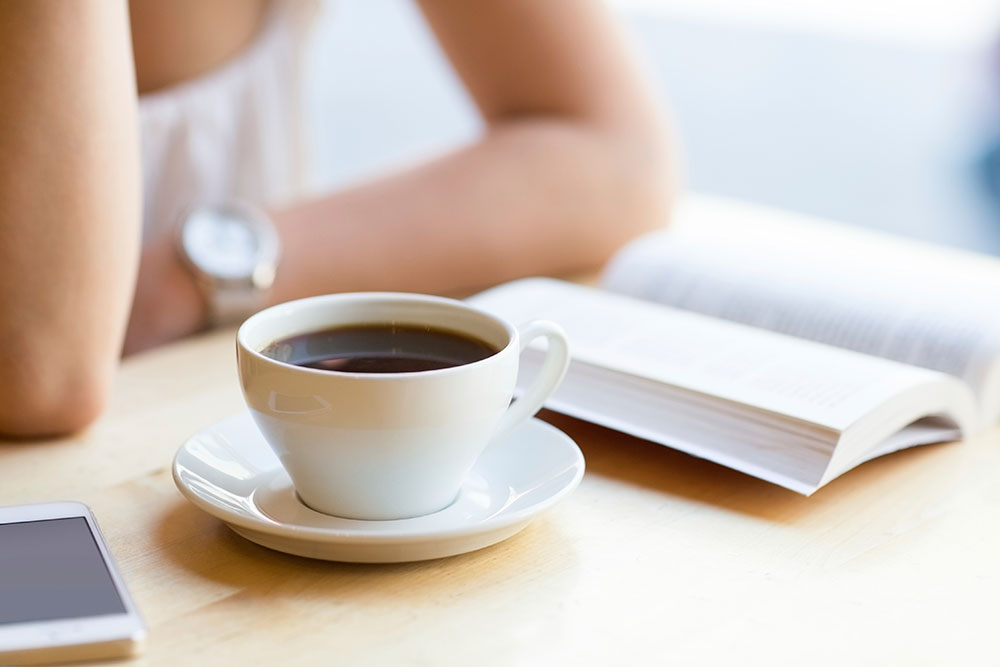 Comply with Regulation
Cross all the Ts and dot all the Is
WCAG 2.0 Level AA accessibility compliance.
All consultation data is stored in a secure and dedicated database.
Protection against unauthorized access, viruses, malware, Trojans and worms.
You own your data, which is provided to you and wiped from our servers.
Country-specific hosting and data transmissions
All notifications are opt-in and compliant with the Anti Spam CAN-SPAM Act.
See how 76engage can transform public engagement