Category:
Privacy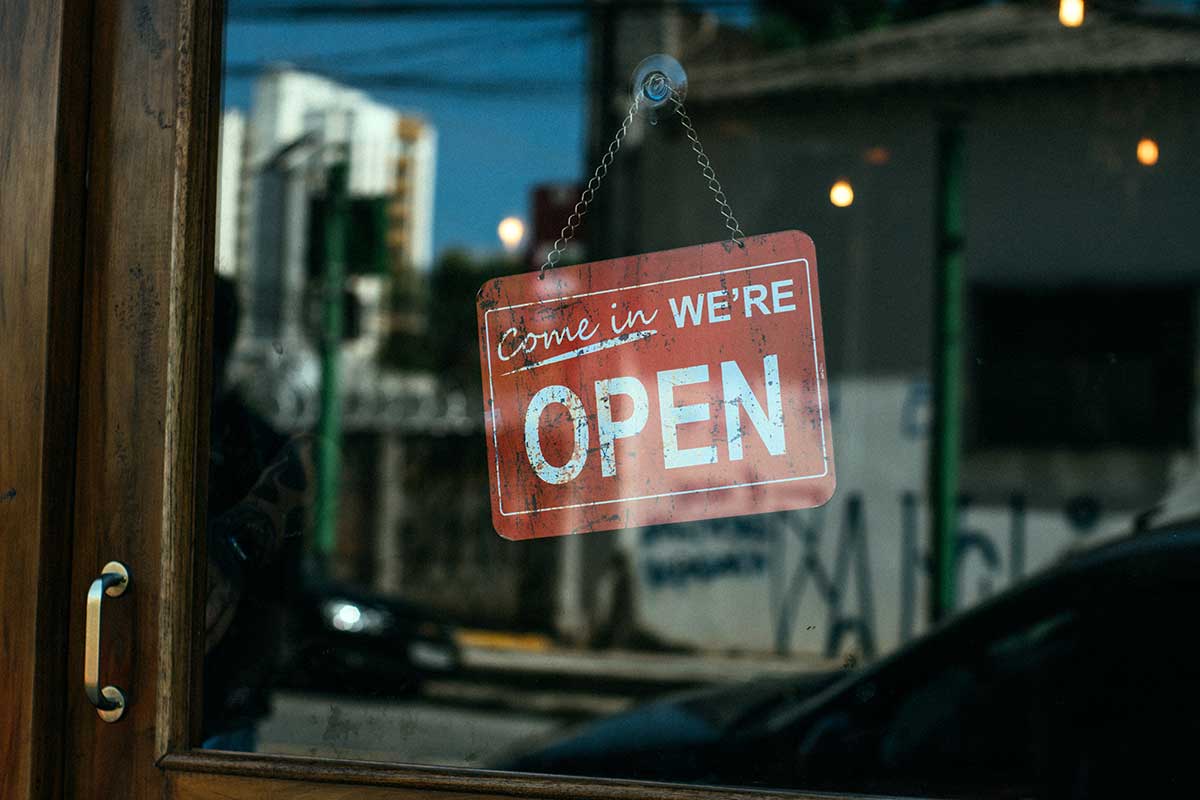 Participants must feel at ease knowing that organizations will respect their privacy and protect their personal information. When trust deteriorates, participants will simply stop providing input.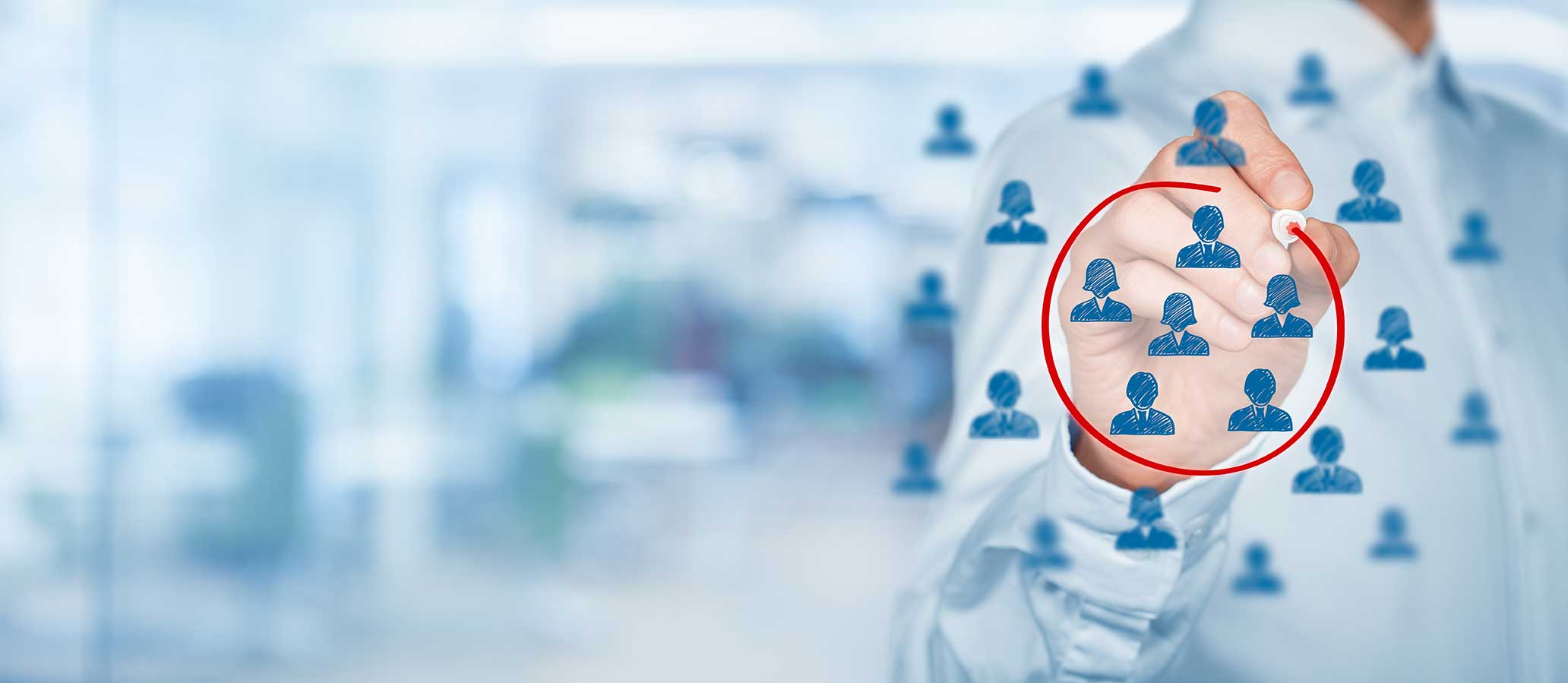 The role of social media in the recent Brexit and US Presidential votes has seen some of the most popular networks criticized for contributing to the polarization of thinking.
Facebook, Twitter, Instagram and other platforms are designed to show users more of what they want to see. It is this capacity what makes them incredibly profitable advertising businesses. A capacity that is augmented with every like, comment, follow and share that is fed back into the system to continually enhance its targeting capability.