Category:
Transportation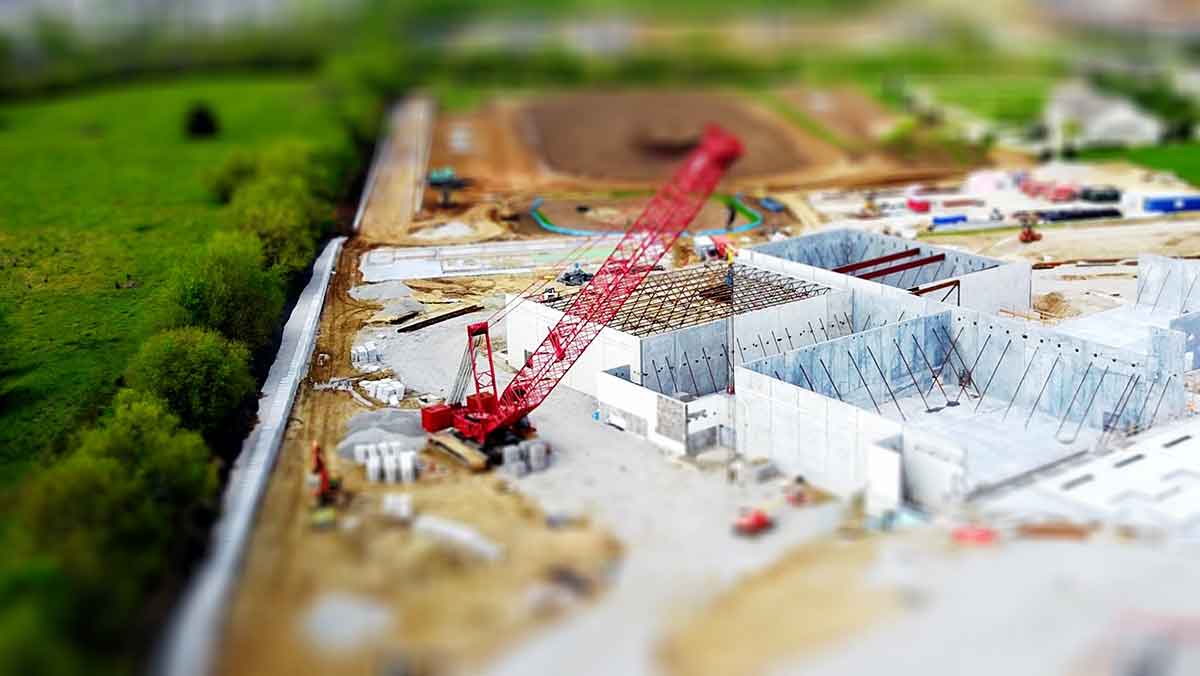 As more and more people have access to the Internet, the connected city of the future will unequivocally incorporate citizens' input in everyday decisions. Therefore, organizations must encourage, promote, support and participate in active dialogue with the communities they serve.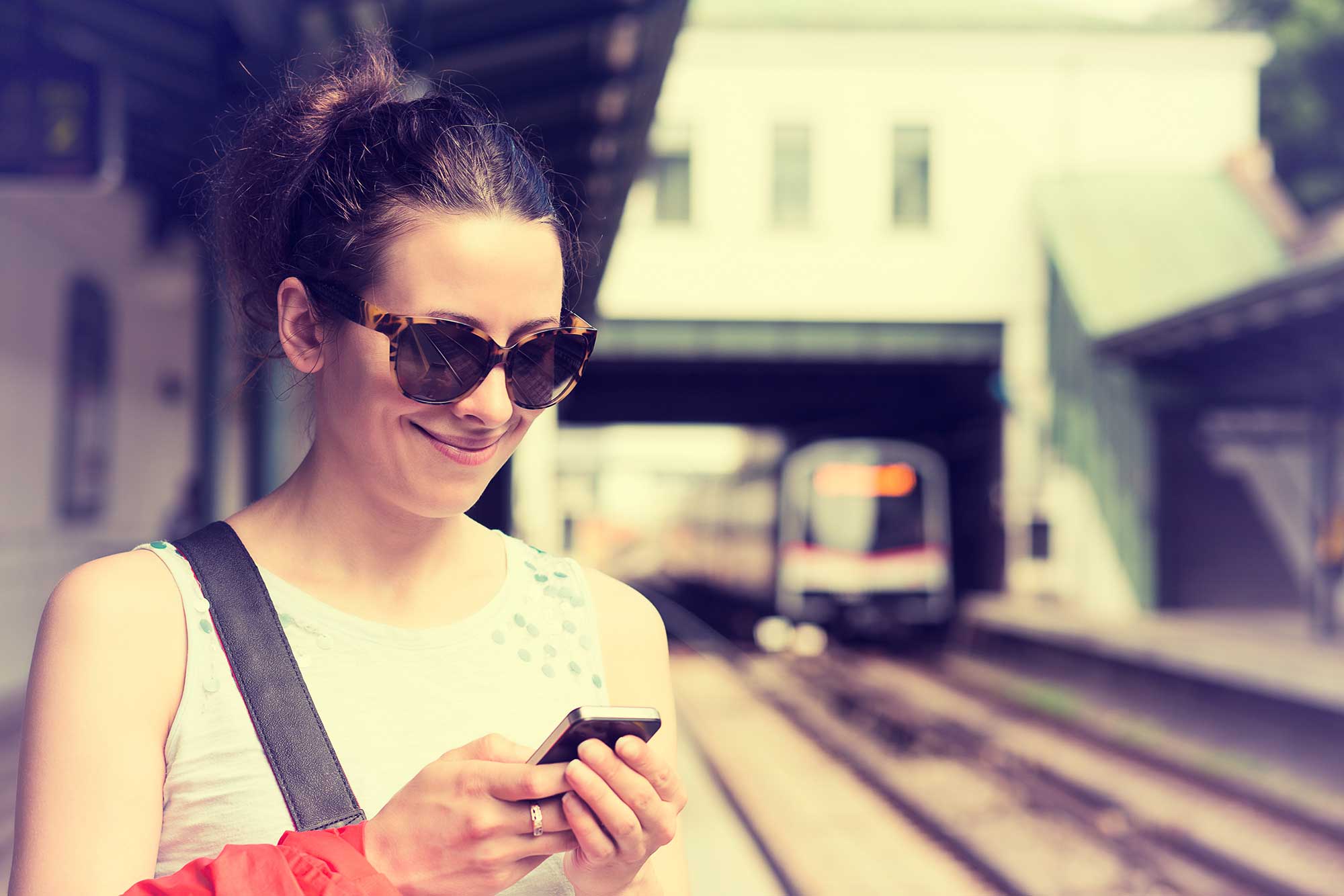 With everyone using interactive maps on their smart phones all day every day, the public consultation implications for transportation agencies is clear. To truly engage an 'always on' public, you need to tap into mobile's location-based capabilities.
Having location-aware content brings enormous benefit for interaction at the neighbourhood level. You can offer more targeted, contextual information to boost engagement and drive insight. Here are some examples of how location technology can be used to improve the online public participation in the real world.