Category:
Uncategorized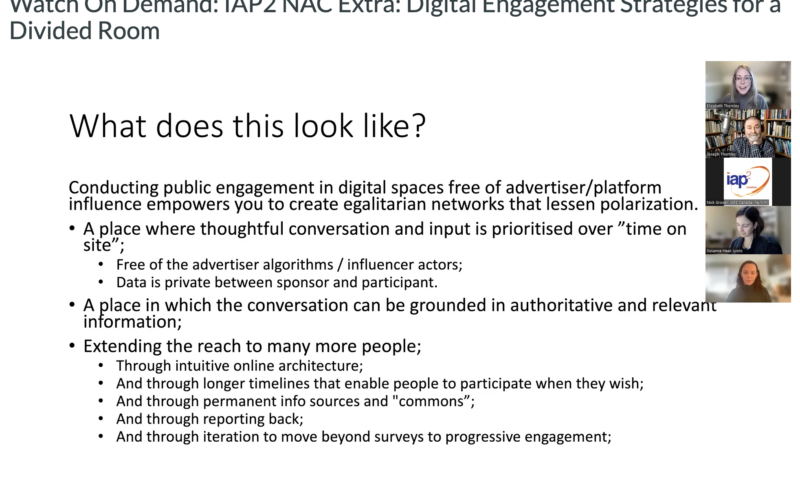 Over 150 people tuned in last month for our IAP2 NAC Technology Panel session: Digital Engagement Strategies for a Divided Room.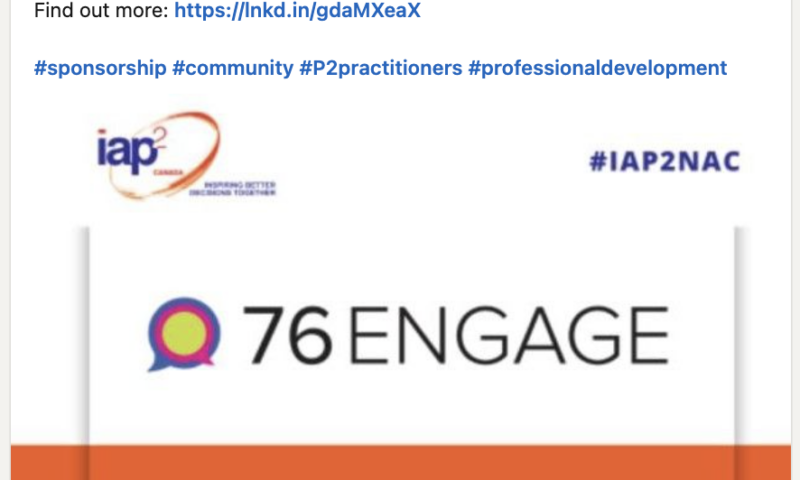 We're excited to be the Technology Lead Sponsor at this year's North American Conference in Banff for the International Association of Public Participation. Our CEO, Joseph Thornley, will be presenting a session on Thursday on choice architecture and its impact on online engagement experiences. Be sure to drop by our exhibition booth and let's discuss how digital engagement can fit into your organization's engagement strategy.
See you there! #IAP2NAC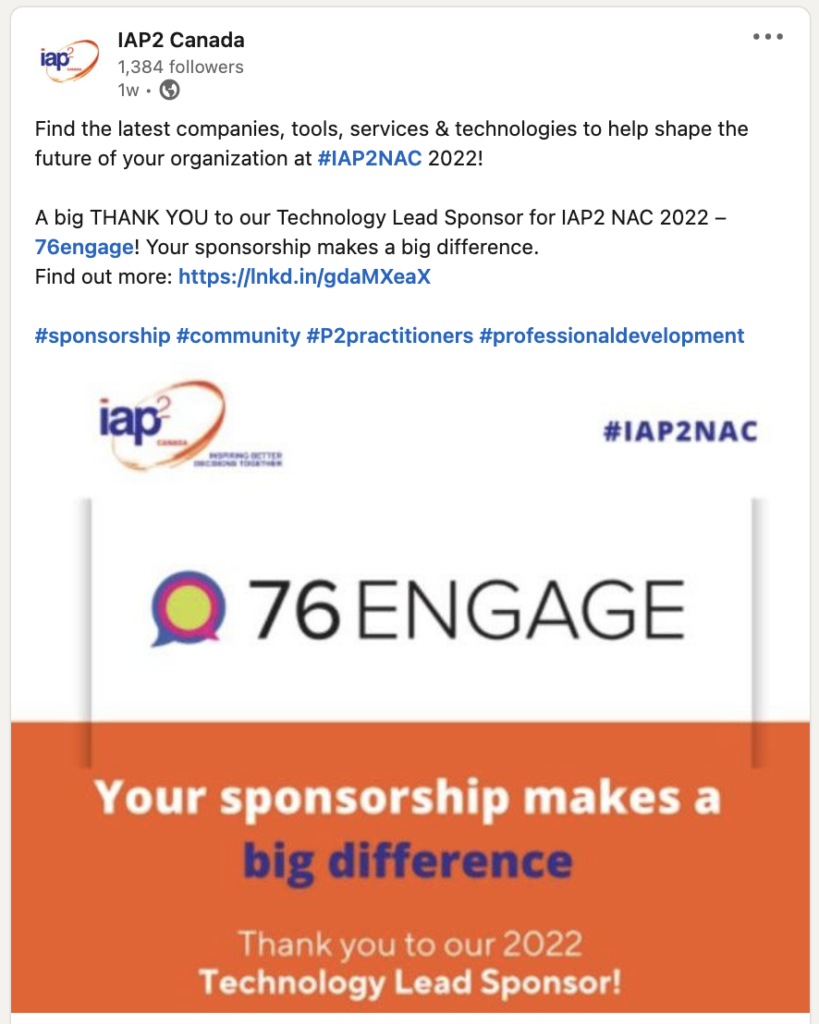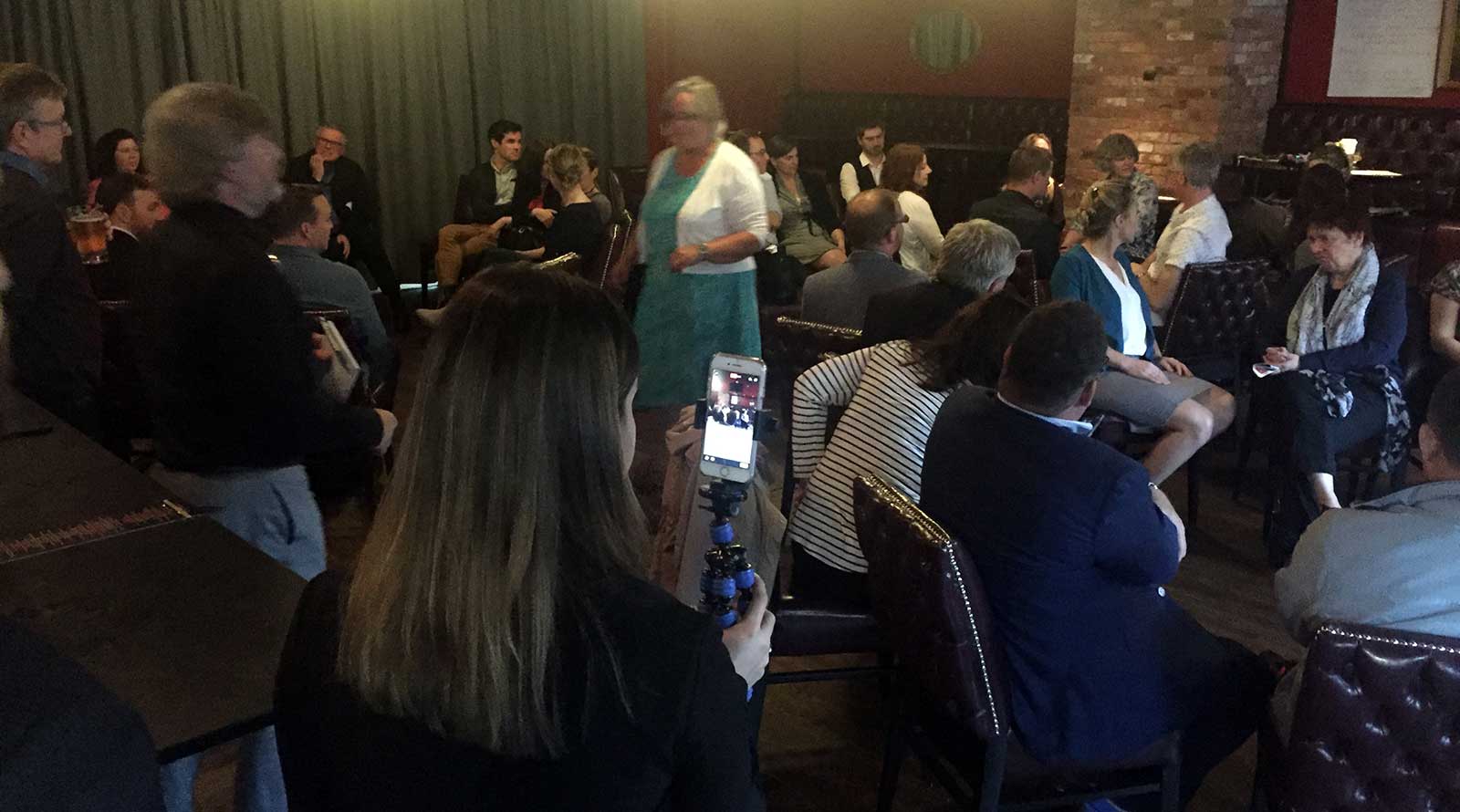 A recent IAP2 event got me thinking about why not more people participate in public engagement opportunities. One of the topics discussed was what could be done to get more people to participate in public engagement? The assumption was that even though some people do participate, more could be done to make engagements more inclusive.