Category:
Open dialogue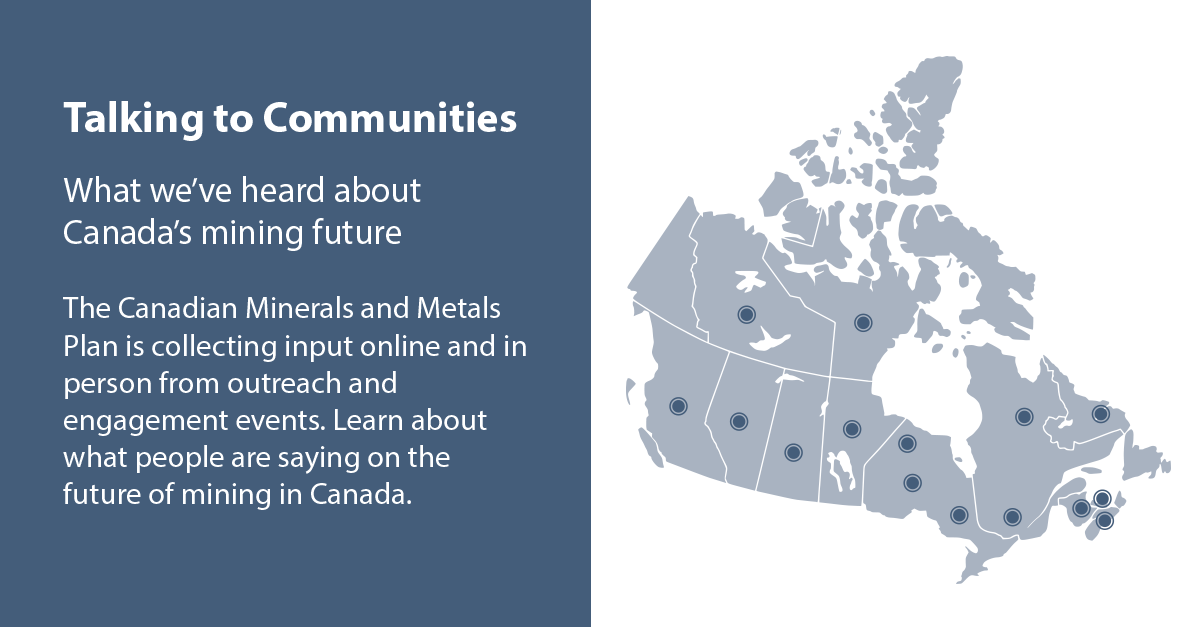 Natural Resources Canada used 76engage to power their online consultations in support of the Canadian Minerals and Metals Plan. Read more to see an infographic of the early feedback received through the platform to-date.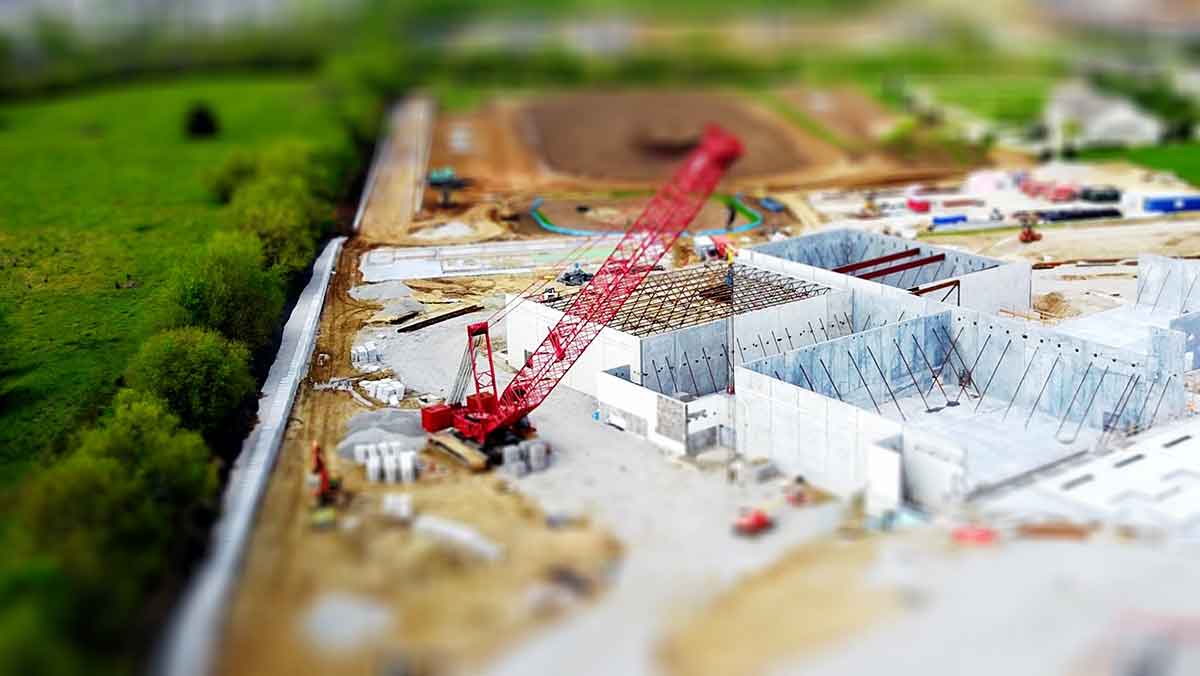 As more and more people have access to the Internet, the connected city of the future will unequivocally incorporate citizens' input in everyday decisions. Therefore, organizations must encourage, promote, support and participate in active dialogue with the communities they serve.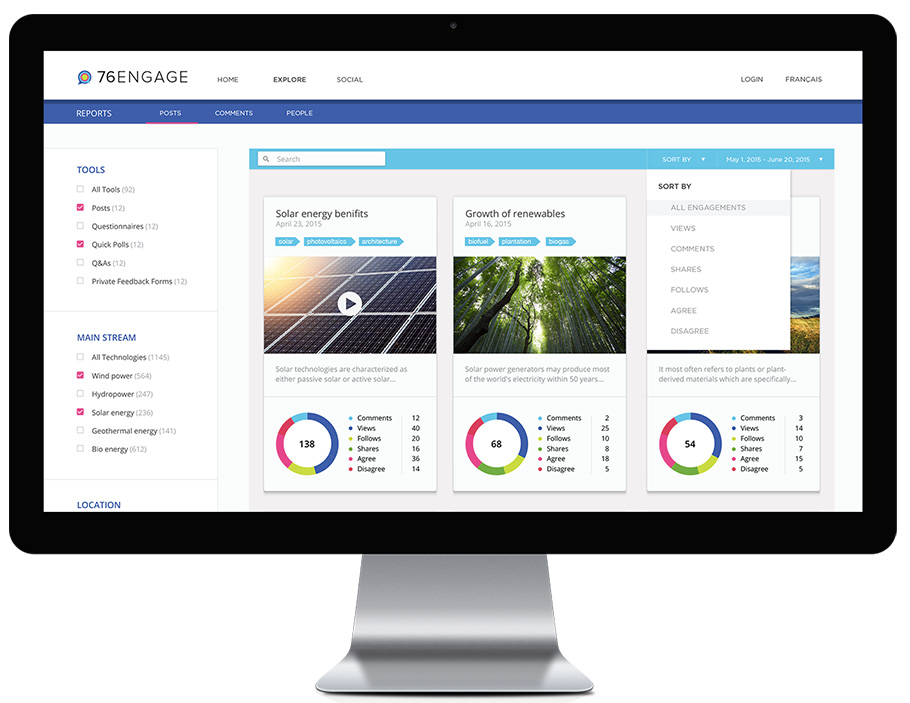 The web is a great place for public engagement. But analyzing the growing amounts of data resulting from the increases in participation is discouraging some practitioners. Here's how they can fight back.