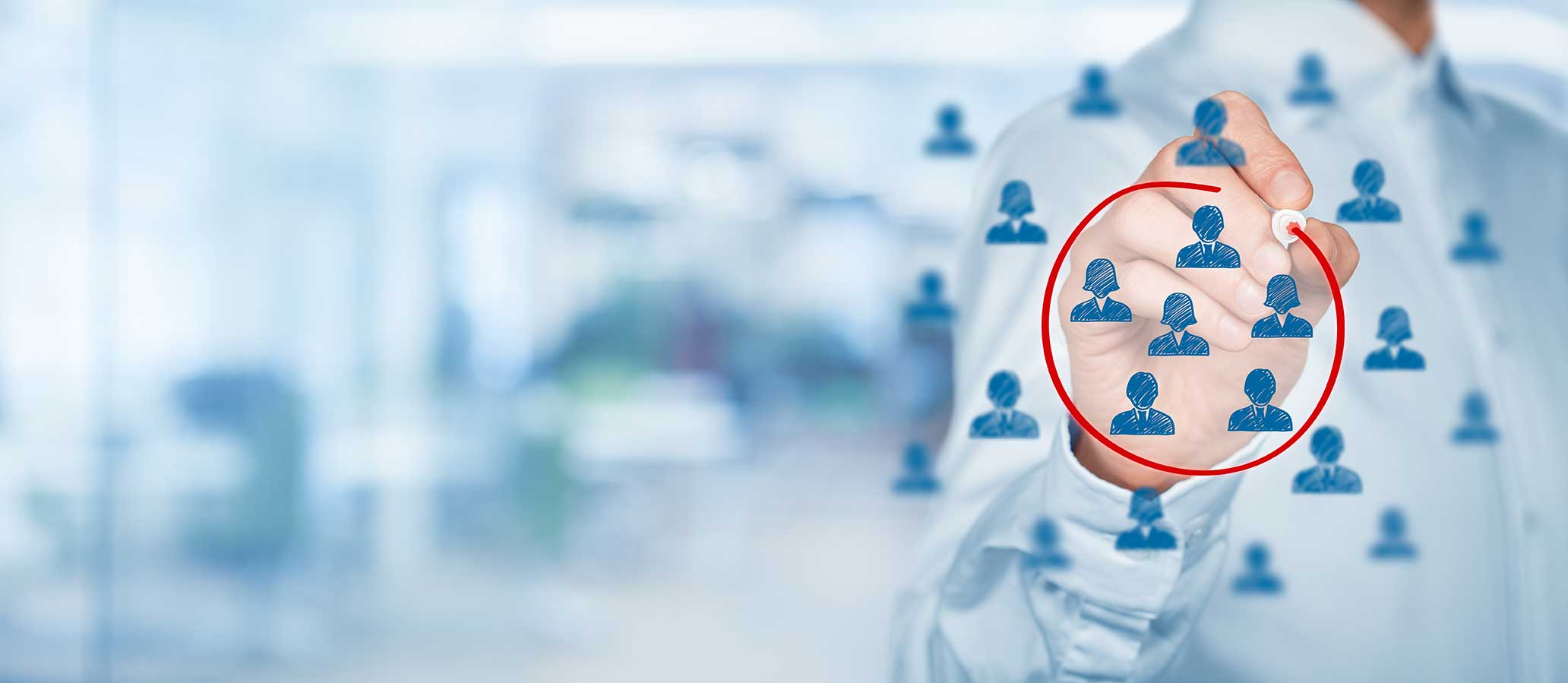 Why you shouldn't run a public consultation on Facebook
The role of social media in the recent Brexit and US Presidential votes has seen some of the most popular networks criticized for contributing to the polarization of thinking.
Facebook, Twitter, Instagram and other platforms are designed to show users more of what they want to see. It is this capacity what makes them incredibly profitable advertising businesses. A capacity that is augmented with every like, comment, follow and share that is fed back into the system to continually enhance its targeting capability.
Public consultation and social media
Public participation practitioners must decide if the savings made by using 'free' social media platforms are worth trading important insights and participants' personal information. Can people's trust, an intrinsic necessity to enable purposeful discussion, be gained when their opinions are used to perfect ad-serving algorithms used by unknown advertisers for unrelated purposes?
And, it isn't only about privacy. There are other factors that practitioners should consider in choosing the appropriate platforms for digital engagements.
Content ownership
Social networks legally own all content posted on their sites. There is nothing preventing a social network from using this content for their own benefit without consideration for content creators—such as engagement practitioners or their participants. Practitioners have no actual control of content once it's been posted, and this creates a considerable risk.
The now vs. the relationship
Social networks can create an illusion of a meaningful relationship between participants and practitioners when the reality is that there is none. They provide no persistent archive of interactions to track the evolution of opinions. On the other hand, a platform that aggregates participants inputs over time and across engagements utilizes every gesture to form a more nuanced understanding of participants' opinions, ideas and insights to inform future engagements.
Reports and access to data
The value that social networks sell is user data and it would be foolish for them to make data portable and easily moved away from their domains. Not surprisingly, they make it difficult to pull rich data or meaningful insights, other than simple engagement metrics. Public participation managers should weigh the importance of being able to access all data generated by their engagements without restrictions.
Polarizing algorithms work against a process that benefits greatly from diversity of ideas and inclusion of voices. Effective public consultation needs a better technology solution than what social networks can provide. It is up to practitioners to ask for more.
We would love to show you how 76engage can help. Get in touch for a personalized demo.