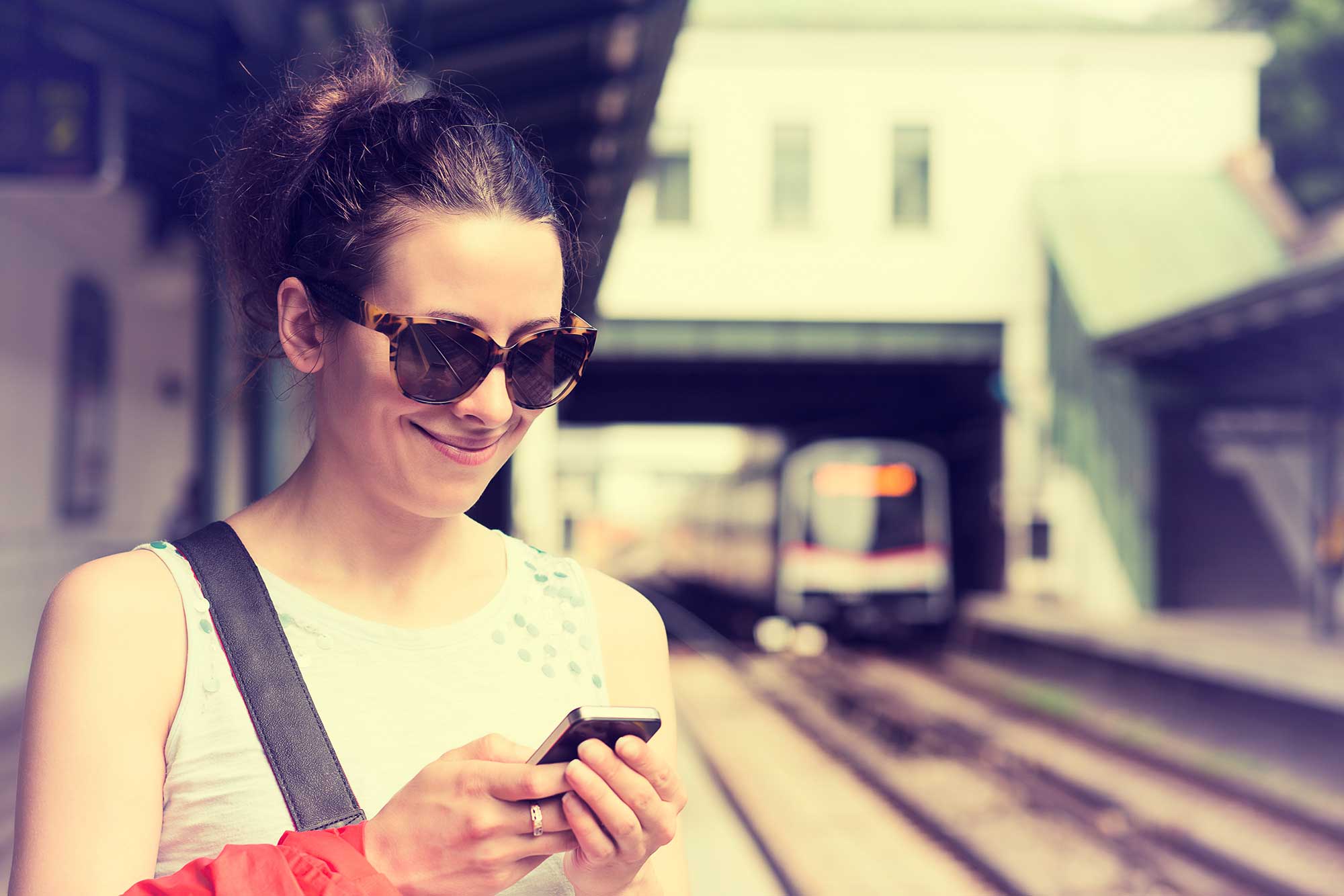 Location tech lifts public engagement for transportation agencies
With everyone using interactive maps on their smart phones all day every day, the public consultation implications for transportation agencies is clear. To truly engage an 'always on' public, you need to tap into mobile's location-based capabilities.
Having location-aware content brings enormous benefit for interaction at the neighbourhood level. You can offer more targeted, contextual information to boost engagement and drive insight. Here are some examples of how location technology can be used to improve the online public participation in the real world.
Interactive maps
Transit agencies can easily bring their transit maps along with routes, corridors and transit stops onto an interactive map. What's more, map layers can contain other locations of interest such as schools and other buildings where in-person meetings, town halls or open houses might be held. Participants can interact with the map by panning, zooming and tapping on the various content objects.
Content coordinates
Engagement managers can tag content with geographic locations to plot it on an interactive map. Content can be tagged to be associated with transit stops, train lines or transit corridors, or can be tagged with geographic coordinates or intersections, allowing transit agencies to attach content to specific locations shown in an interactive map.
What's nearby
Having content tagged with location information can also be used to personalize what's shown to participants based on their locations. This can be determined by GPS coordinates or by zip or postal code, depending on the preferences of participants and their comfort in sharing location information. This added context makes content come alive by providing different engagement opportunities to the same participants when they are at home, at work or on-the-go.
Location-based input
Imagine the possibilities of having participants pin their feedback on an interactive map! This enables agencies to collect data associated with important places such as future development sites, proposed construction of infrastructure projects, construction of new stations, landmarks and more.
There are just a handful of examples of how this technology can be used to improve the participation opportunities offered by transportation agencies. Leave a comment if you have used this location-based technology in your public consultation or if you have other ideas to share.
We would love to show you how 76engage helps transportation agencies. Get in touch for a personalized demo.