Tag:
online public engagement

We are proud to be taking part in the IAP2 North American conference for our fifth year in a row. As a leader in digital engagement and the lead technology sponsor, we will be hosting a breakout session. The session, titled P2 and AI: Promise and Peril, will engage participants in a discussion of the opportunities and the potential issues in using AI for P2. How can AI help with P2? What has it made possible? What are the early issues we are encountering? What strategies, tactics and best practices are we developing to contain the risks while maximizing the benefits of integrating AI into P2?
Along with our breakout session we will also have a booth at the conference. Come find us and say hello. We are eager to learn from, and network with, the top P2 professionals in the industry and come back with new and improved ideas to propel 76engage.
The conference will take place over two and half days in Seattle starting on September 13th. For more information about the conference visit the conference website.
Can't make it to the conference? Follow the conversation on social media with #iap2nac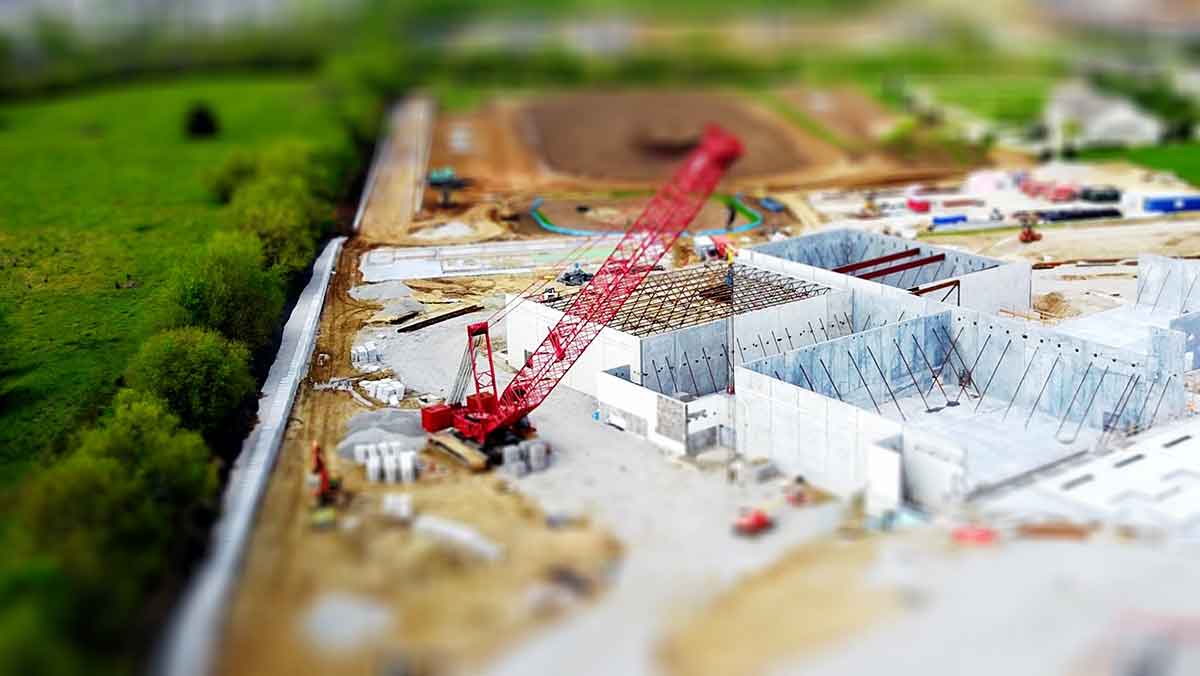 As more and more people have access to the Internet, the connected city of the future will unequivocally incorporate citizens' input in everyday decisions. Therefore, organizations must encourage, promote, support and participate in active dialogue with the communities they serve.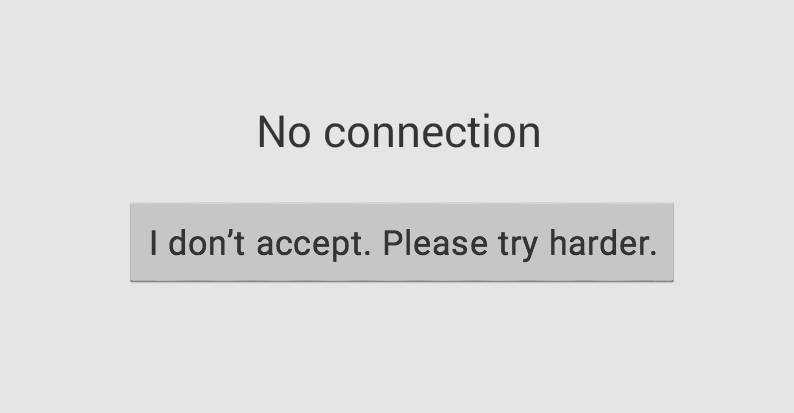 Governments are increasingly keen and open to listening to citizens through consultations and online civic engagement. A small set of data points by the Pew Research Center reminds us that while we are keen to include, the digital divide is still pretty much alive.