Tag:
online public engagement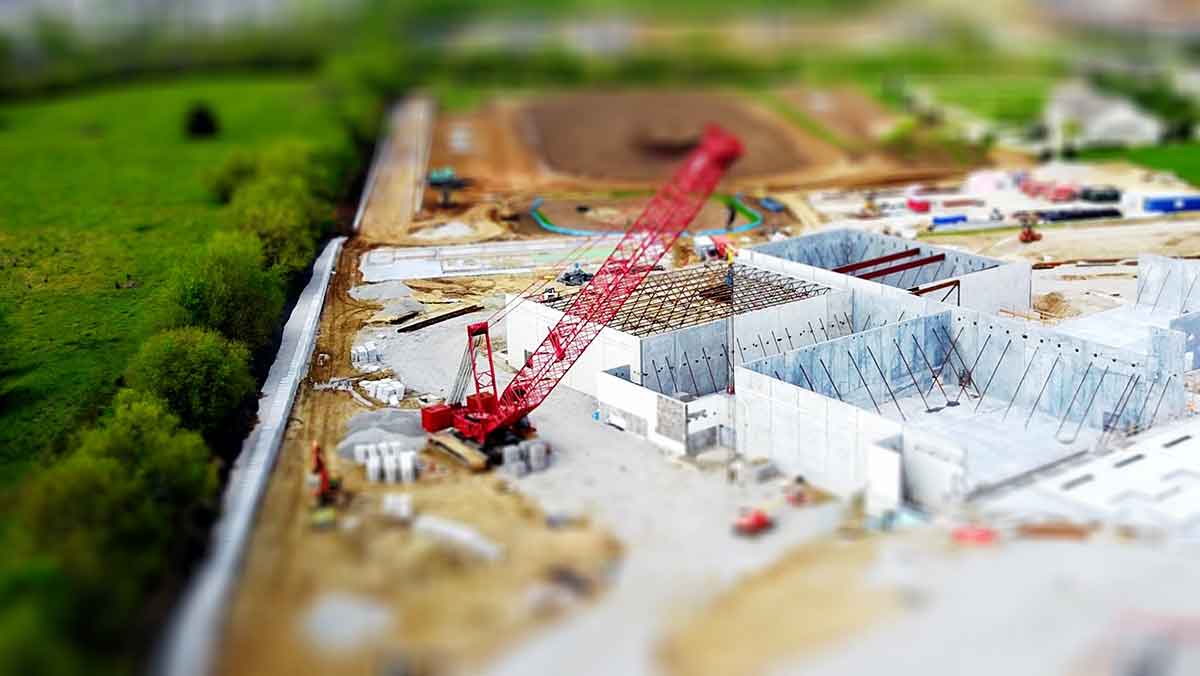 As more and more people have access to the Internet, the connected city of the future will unequivocally incorporate citizens' input in everyday decisions. Therefore, organizations must encourage, promote, support and participate in active dialogue with the communities they serve.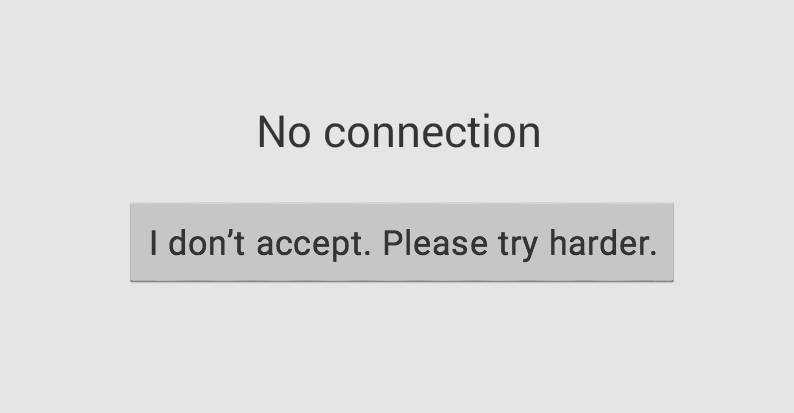 Governments are increasingly keen and open to listening to citizens through consultations and online civic engagement. A small set of data points by the Pew Research Center reminds us that while we are keen to include, the digital divide is still pretty much alive.